Willowby By Watters – Moravia Crop Top 56309 – Size 10/12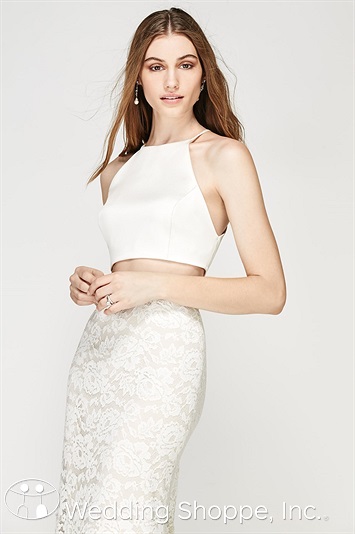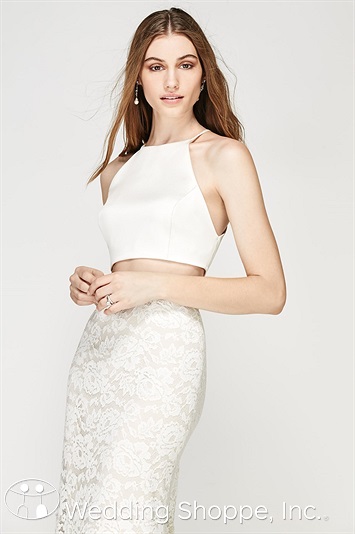 sale
Willowby By Watters – Moravia Crop Top 56309 – Size 10/12
Willowy By Watters
Moravia Crop Top 56309
Size 10/12
£150
(RRP £300)
The high halter neckline is a lovely complement to the shorter crop, giving you a look that's modern but still polished. As a nod to a classic wedding look, it's finished with pearl buttons. this top can be paired with numerous styles of skirt.
Photo courtesy of Willowby By Watters.